About
THE VOCAL ALCHEMY TEAM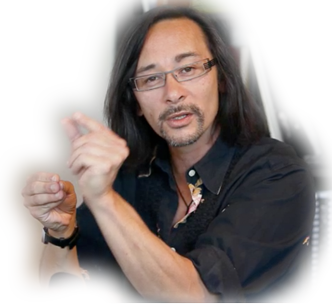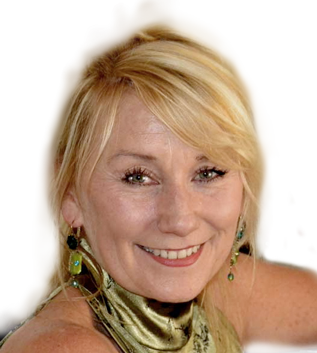 Services provided include Music Composition, Orchestration, Arranging, Song Composition, Musical Direction, Vocal Coaching, Casting Direction, Conducting Auditions, Choreography and Staging for theatre, television and cabaret, Theatrical Direction, Re-Staging, Production Maintenance-ensuring the artistic integrity of the production-Production General Management involving liaising with producers, marketing, publicity, set designers, costume designers, production managers, stage managers, lighting and sound technicians, musicians, cast and crew and the contracting of artists and musicians.
VOCAL ALCHEMY also conducts workshops and seminars incorporating all of the above skills, delivered in a coaching environment in preparation for performance.
The VOCAL ALCHEMY team was also responsible for the establishment of the Music Theatre Department at the internationally recognised Victorian College of the Arts. Whilst there, they were instrumental in authoring the original Bachelors' Degree curriculum which is now fully operational under the administration of the University of Melbourne.
Laura Hamilton - Artistic Producer
Tim Smith - Artistic Director
Dominique Hamilton - Artistic Liaison & Social Media
Kitty Billings - Production Coordination
Scott Hull - Audio/Visual Producer
Cara Dinley - Business Development Manager
LinkedIn Profile
Kim McGuinness - Merchandise Manager
Website Design - The Wonderful Team at
wwwshop.com.au
Mark, Gary and Davin.
Thank you!